Beautiful Jewellery and Accessories for the Mind, Body and Soul
Un très vaste choix de bijoux en argent : bagues, pendentifs, boucles d'oreilles, chaînes de chevilles, bracelets sertis ou non de pierres naturelles, pierres de lunes, améthystes, turquoise etc. Une grande diversité de bijoux fantaisie, accessoires et objets de décorations d'inspiration ethnique.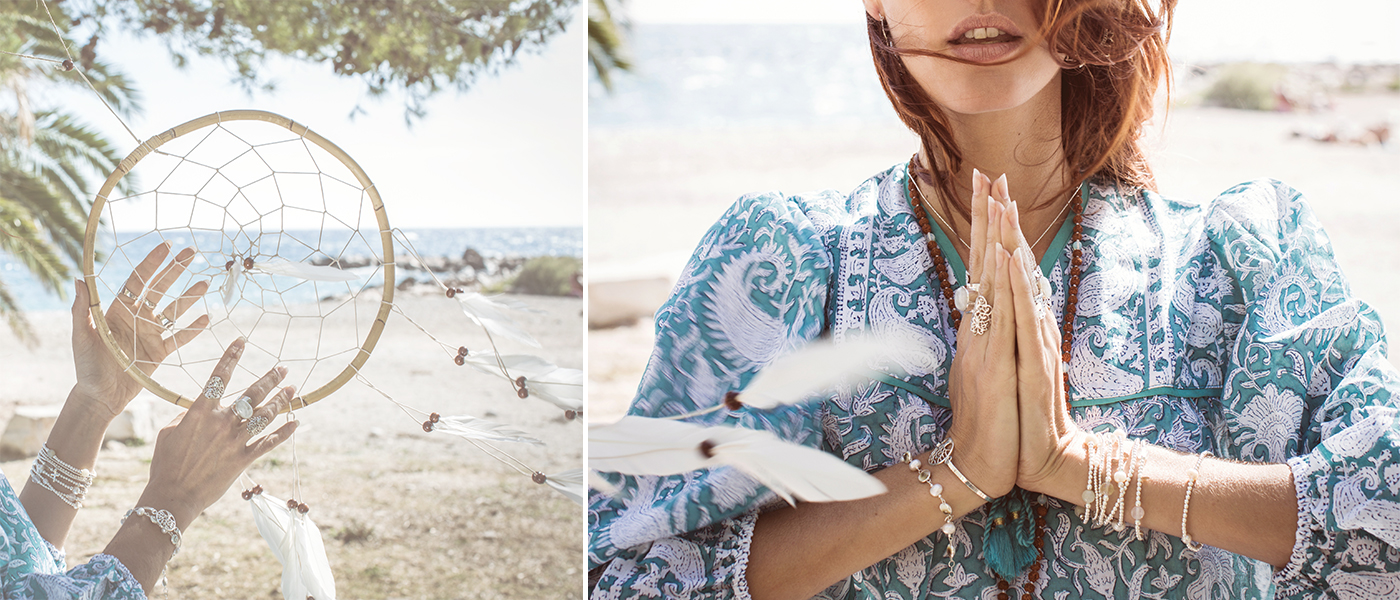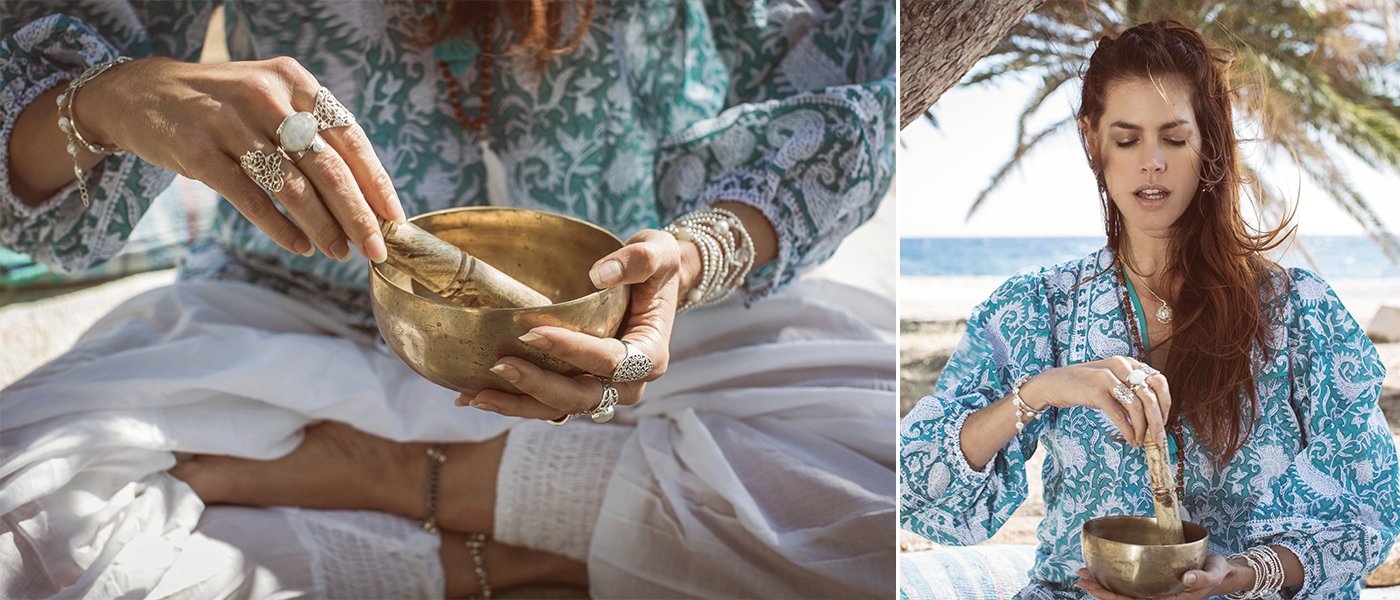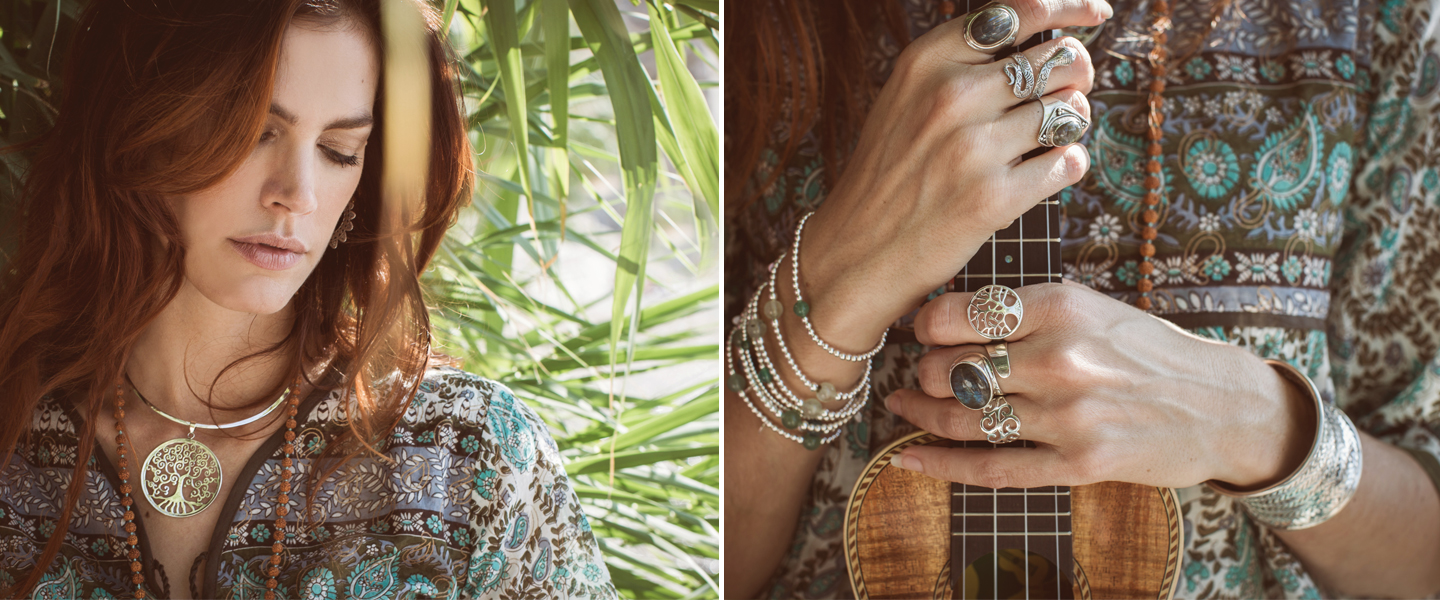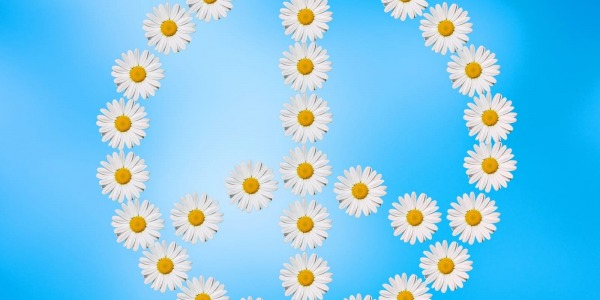 This famous emblematic sign of "Flower Power" was invented by Gerald Holton, a British professional graphic designer who was a conscientious objector during the Second World War.
read more